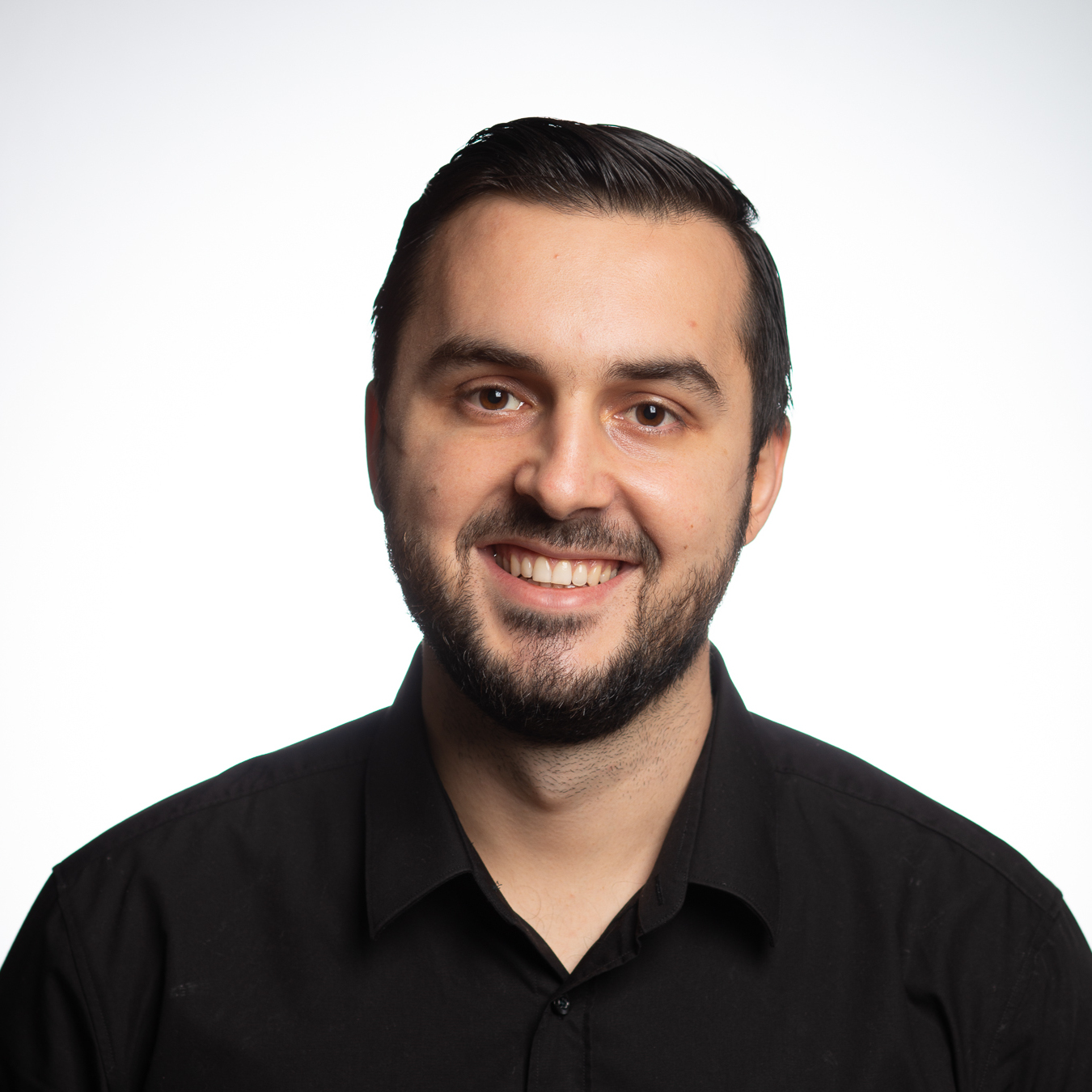 34.F-1-480
Mekelweg 2
Delft, Netherlands
Hello,
I am a Postdoctoral Researcher in the Cognitive Robotics Department (CoR), Delft University of Technology (Netherlands) with Prof. Jens Kober.
Previously, I received a master's degree from the Univesity of Sarajevo (Bosnia and Herzegovina) and a PhD degree from the Graz University of Technology (Austria), all focused on Automation and Control. Previously, as a Marie Skłodowska-Curie Fellow, I was a senior researcher at VIRTUAL VEHICLE Research GmbH, Graz (Austria), a visiting researcher at TU Delft, University of Sarajevo, AVL List and Volvo Cars.
My main research interest lies in the Decision-making and Control of Autonomous Robots based on Planning, Learning and Control Theory.
For my work, I recieved the IFAC Young Author Award and Hans List Award (PhD thesis).